Lawn & Garden Dealers Association
Combining the power of thousands of companies to help small businesses in the outdoor industry.
Your Source for Savings!!
Act now to make more money!
We are in this together, so let's grow together.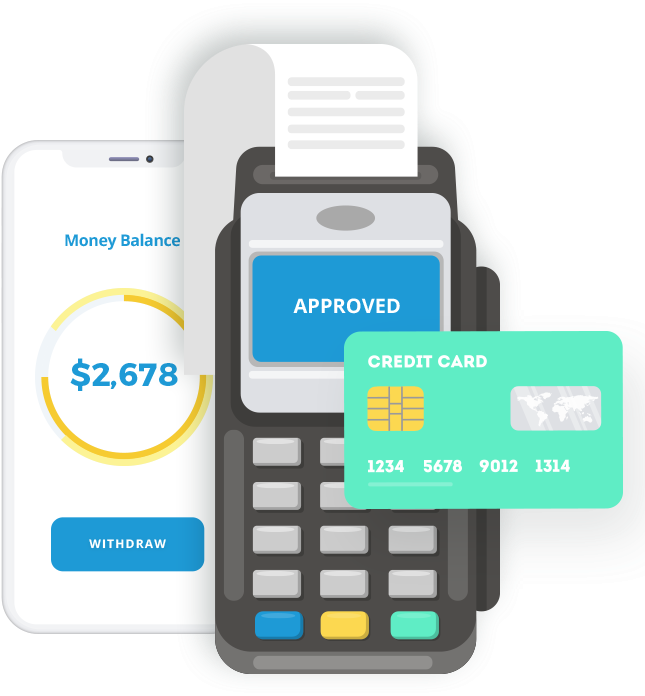 LGDA has been helping small, established businesses in the outdoor industry save thousands of dollars annually since 1986. How can we help you save? By combining the power of thousands of companies. 
Whether your company is looking for better credit card processing rates, discounts on your payroll services, or car rentals, let us be your one-stop association for keeping more of your hard-earned money. 
Of all our services, it is our customer service in which we take the most pride. The friendly voice on the phone will always go the extra mile to meet your needs. For more of what we have to offer your company, please see our Member Discounts page. Now, let us surpass your expectations while helping you. 
Texas Nursery & Lanscape Association
Discover the latest nursery and landscape products. Gain a new perspective while meeting face-to-face with industry experts and share new ideas by participating in over 32 education sessions and
two notable keynote presentations.
August 16-18, 2018 San Antonio, TX Henry B Gonzalez Convention Center
The LARGEST Show for Your Industry — GIE+EXPO 2018
October 17-19, 2018 - Kentucky Expo Center, Louisville, KY
Two tradeshows – GIE+EXPO and Hardscape North America – co-located in one central location, provide your No. 1 opportunity to see what your industry is buzzing about. The 19 acre Outdoor Demonstration Area, within easy walking distance of the indoor exhibits, and the New Products Arena make these prestigious shows an exceptionally efficient, productive marketplace.
See outdoor power equipment, along with products for landscapes, gardens, outdoor leisure, hardscapes and light construction.
Let us help you grow your money by helping you spend less.