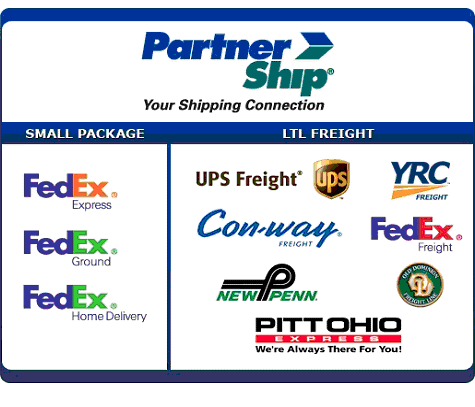 PartnerShip®, the endorsed shipping management provider of LGDA, helps you save on every shipment you send and receive. This program is available to all LGDA members with no obligations and no minimum shipping requirements. Members who enroll in the LGDA Shipping Program save on select FedEx® services.?
Save up to 29%* on select FedEx Express® services

Save up to 20% on select FedEx Ground® services

Save up to 10% on select FedEx Home Delivery® services
LGDA members also save on less-than-truckload (LTL) freight shipments arranged through PartnerShip with leading national and regional carriers.
Let us help you grow your money by helping you spend less.